Quick is on your team 24/7/365
Partnering with Quick means you are always connected to knowledgeable industry specialists who care as much about your most urgent shipments as you do! We are proud that 75% of Fortune 100 companies trust us for their mission-critical shipping. Why? Because of our people. They make the difference.

Whether you need Next Flight Out, Secure Drive or On-Board Courier services, Quick does whatever it takes—wherever you ship. Let us make every urgent shipment another on time delivery.
Since 1981, Quick has been doing the impossible. We help companies around the world meet and exceed their tightest timelines. Our closed-loop, fast and secure solutions are managed by seasoned experts who oversee each milestone in your shipment from when its collected, to when its delivered.
Creative, passionate, driven people who care as much about the shipments as our customers do.
We provide fast and secure customised solutions with 24/7 operational capability coupled with hyper-care. The top priority is always our customer's success. That's why we deliver your most urgent shipments on time and in perfect condition. As shipment requirements become more complex, professional human intervention is key. Our team of experts find solutions quickly—sometimes within 15 minutes—to manage urgent issues and keep supply chains moving.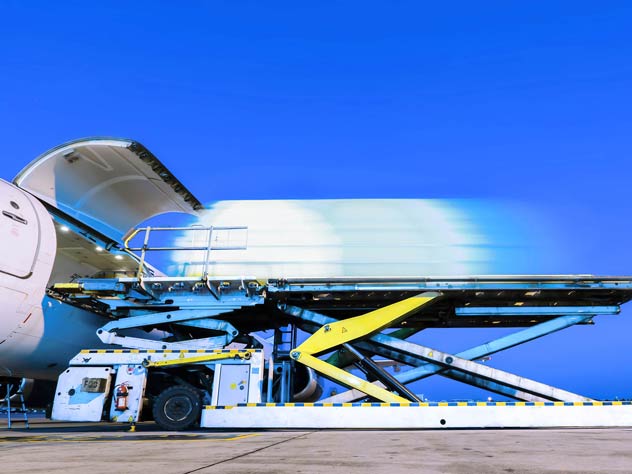 Quick's experts handle your most complex and urgent high-tech shipments, asset management, recycling and equipment and office relocations.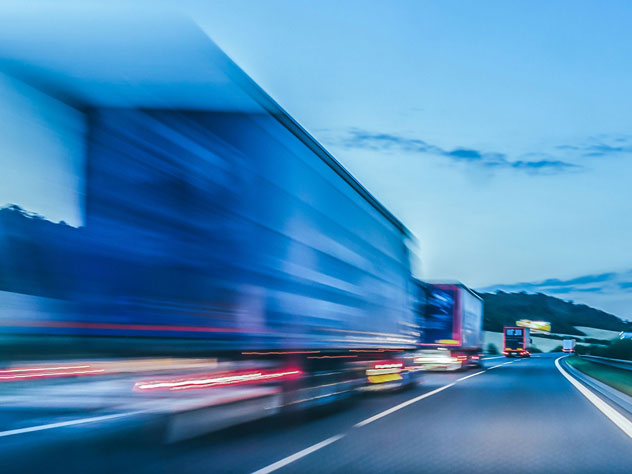 As the demand for semiconductors increases, so does pressure on supply chains. When customers are ready to launch the latest product innovation, on-time delivery of that special shipment means everything to them. Any delay could result in missed deadlines, cost overruns, and loss of corporate integrity.
Keeping production moving is priority number one. When much-needed parts are even a few minutes late, it can result in bottlenecks—or worse—a total shutdown. That's why our automotive time-critical services are designed to tackle the unexpected and avert costly delays.